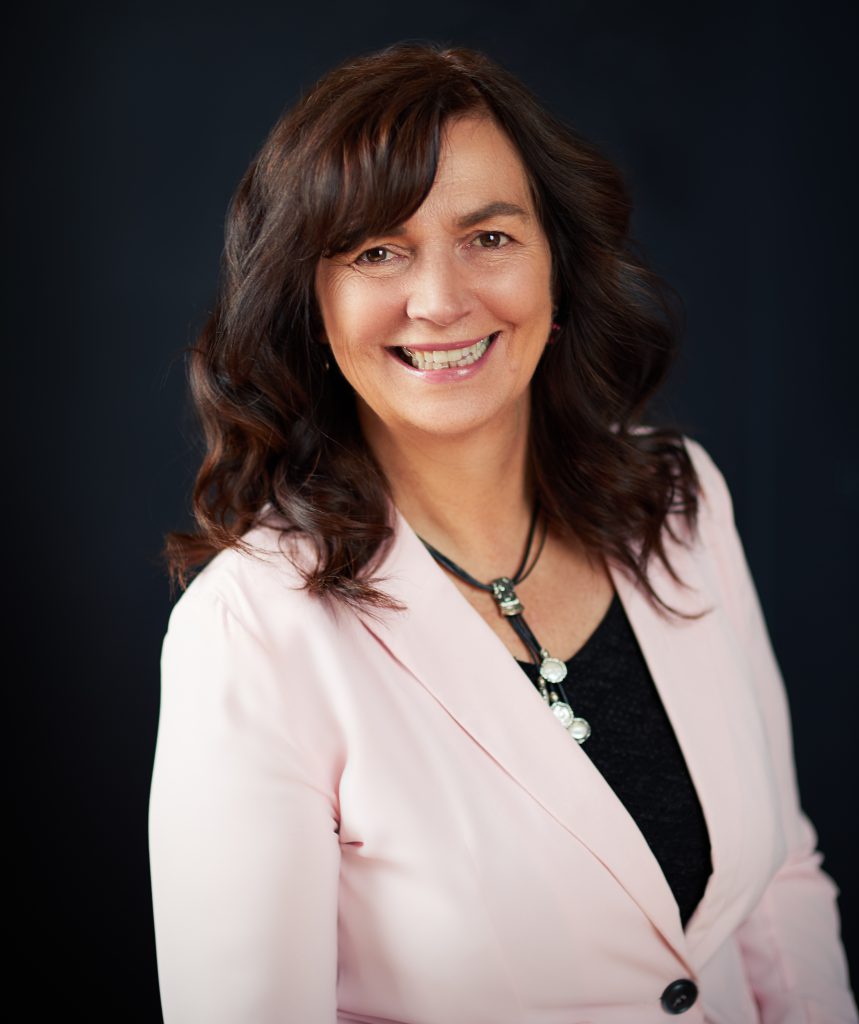 Dixie combines her entrepreneurial energy with a lifelong passion for helping others. She generously shares her passion, innovation leadership, intense business savvy and extensive network of contacts to encourage others, both as individuals and as new entrepreneurs.
Dixie has appeared on Denver's ABC & NBC, promoting inventions and the creation of new ideas. She is well known for taking an idea from scribbled notes to a world-wide market. She grasps the value and impact of solid mentoring, networking, inspiring and encouraging other entrepreneurs to pursue their dreams and reach their goals.
Dixie began her successful fundraising experience as a volunteer in the Loveland's R2J School District. For the past 25 years she has provided fundraising expertise with companies like Time Warner, Reader's Digest and Colorado Rockies Baseball Team. Throughout her years as an entrepreneur, Dixie has received numerous awards such as eWomen Network's, International Business Match-Maker, Biz West 'Women of Distinction', Colorado Women of Influence Vision and the Colorado Women of Influence Inspirational award and an award-winning poet. She is a Board Member with the Colorado Women of Influence and President of her local ESA Chapter, Sigma Rho.