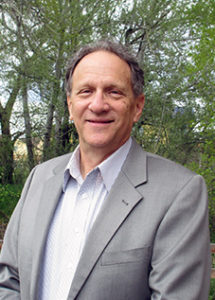 Restaurant Specialist

Ken King has operated, rescued, designed and built over 100 independent restaurants in his 40-year food service career. He has owned a successful steakhouse("Best Restaurant in southern Colorado), family restaurant ("Must-go" restaurant in Breckenridge, Colorado), hot dog stand (in Aspen, Colorado), prime rib house, and European bistro (in Washington, D.C.). 
Ken is an expert at improving business performance, creating new brands, identifying opportunities, and working with clients on specific operational and development challenges. The consummate restaurant professional with almost 20 years of consulting experience, Ken is available to all SBDC restaurant clients for troubleshooting, business evaluation, and specialized assistance.