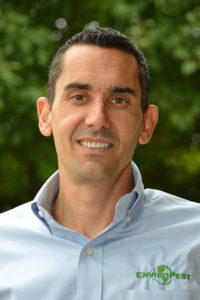 Service Business Consultant
Kevin is married with two grown children. He moved to Colorado in 2013 as a partner in a local service company. Kevin works with a number of local non-profit organizations in a support role and is on the Board of Directors with the Loveland Chamber of Commerce. He also represents his industry from a local to national level to advocate for small businesses.
Kevin has been in the service industry for over 25 years. Working his way up from the front line, through management and finally into ownership. Over the years, has helped to develop leaders and grow companies in different markets. From the small 5 person company to the National Corporation. His expertise has been in fiscal management, operations, hiring and development of personnel.
"I wanted to get involved with the SBDC to give back some of the knowledge that so many others have poured into me"