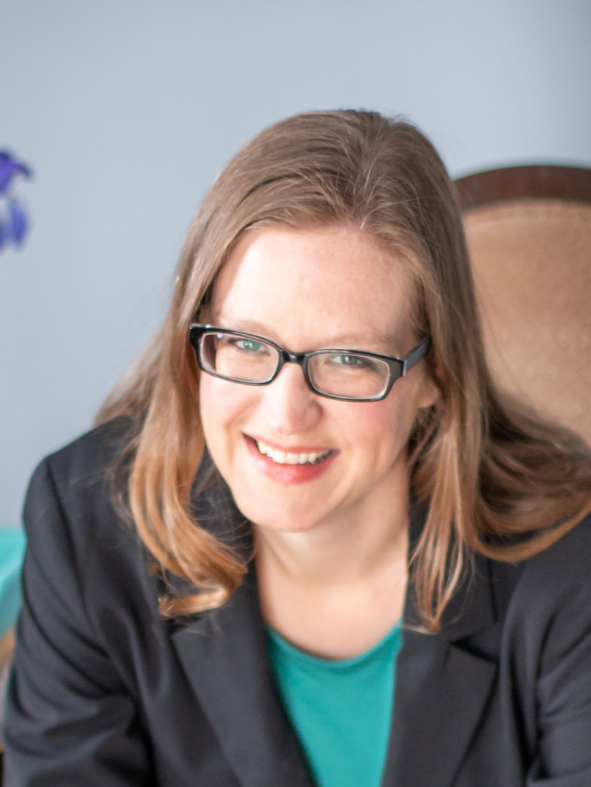 Megan Anderson is an accomplished small business manager and business development consultant with over 20 years of management experience in a wide variety of industries including many which are highly regulated such as medical, financial service, and telecommunications. Following one of her passions to help early stage businesses through the landmines that come
with starting and growing a business, in June of 2019 Megan published her first book titled Zero for Free: A Practical Guide Through Business Development.
For the past 6 years Megan has owned her own consulting firm, Accelerated Business Consulting, working with established small businesses helping them to level out the revenue roller coaster and transform into highly functioning organizations. She teaches her clients all about scaling on a foundation of written processes and procedures and works side by side with owners, managers, and their teams to develop the operations necessary to scale their businesses. Megan's mission is to leave her clients standing on solid operations that promote employee retention and create scalable revenue growth.
When not writing her latest book or consulting with her clients, Megan enjoys spending quality time with her 11 year old son Devon. They can often be found playing board games, watching movies or exploring colorful Colorado alongside their lovable dog Gay.