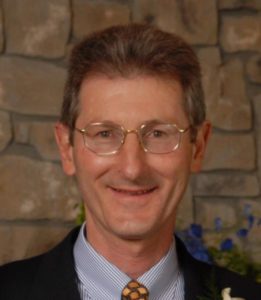 Tech, Business Development

For 25 years, Paul successfully owned and managed a business through all phases from startup to exit, when he engineered a merger with a Fortune 500 company. He has experience raising money through financial institutions, angel investing and public offerings. He has proven skills in key disciplines including: business startups, fund raising, product development, financial planning and business strategy. Paul particularly enjoys identifying, developing and executing strategies to capitalize on business opportunities.
Developing value propositions and pioneering new markets is a skill he developed over years of selling to franchisees as well as some of the world's largest corporations. 

Paul's interest in consulting at the SBDC reflects his entrepreneurial spirit and desire to see small businesses succeed and prosper. He has a Master of Science in Management Information Systems and Finance from the University of Minnesota and a B.A. in Mathematic from Minnesota as well. He enjoys skiing, golf, travel, hiking and all that Colorado has to offer.