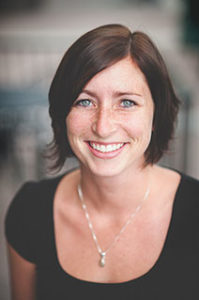 Social Media Marketing Specialist
Amy Alcorn is the Marketing Director at Aspen Grove Marketing. She works to help local businesses connect with their customers through multiple digital marketing channels. One thing Amy loves about social media is it creates a new place for people and businesses to connect. 

Amy graduated from CSU with a degree in business administration with concentrations in marketing and finance, and she has been falling in love with Fort Collins ever since.