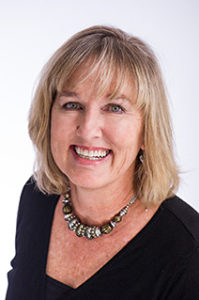 Growth Development Strategist
Andrea Grant's career began in the financial world as a CPA, and has always served her well. She has provided audit services, accounting solutions, systems selection, best practice implementation and employee training in the US and abroad.
Andrea was honored to work with her husband, Scott, to start and grow a chain of retail stores across the Front Range. Her experience as an Officer and CFO of Builders Appliance Center provided invaluable knowledge on starting, growing and ultimately selling a successful business (and everything that comes in between)!
Her desire to help develop and transform individuals and companies has led her to work with the Small Business Development Center.