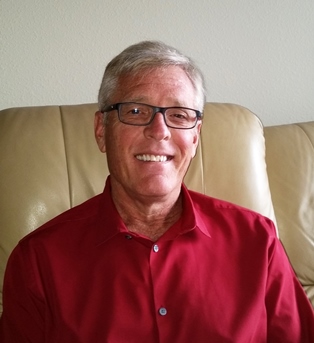 Retail Business Consultant
Dave Hudson began his business career at age 15 buying, repairing, and selling bicycles in his parents' garage. While working towards his BA at Colorado State University, he studied with great personal interest all aspects of retailing, financial management, accounting, marketing, and developing, training, and compensating individuals in business. He grew his business to eight locations in two states, embarked on a franchise program, and experienced firsthand the challenges of bankruptcy in 1992. After restarting his business, he expanded his portfolio by acquiring and managing residential and commercial rental properties. Now, as a Top Retailer in his industry, he is well respected in Northern Colorado as a savvy businessman and contributor to his community.
Areas of expertise include leases, inventory control, point of sale, staffing, reporting and analysis, purchasing, negotiating, as well as personal goals and life balance.
Dave has two children successful in their own right in Ft Collins and a beautiful granddaughter, and loves being outdoors, playing drums, live music, hiking, and riding his 49cc scooter.
"I believe that everyone deserves the fruits of their labor and passion, and I feel honored to share my energy and experience with new and existing local businesses."