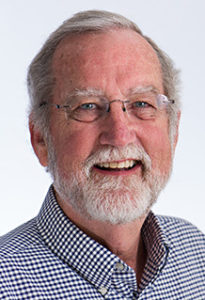 Retail, Business Planning

John Murphy is a third generation Colorado native. John's experience includes retail management, direct mail and radio advertising, manufacturing, business development, sales forecasting, channel management, and sales training. He received his Master's degree in Marketing from CSU.
Since retiring from Hewlett Packard in 2007, John has been teaching business classes, including Small Business Management, Introduction to Business, Principles of Management, Principles of Sales, and International Business at Front Range Community College. He has been a consultant and instructor for the SBDC since 2012.