Health and Wellness Consultant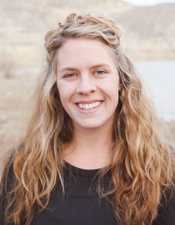 Libby is the founder of the Women's Business Collective and the former owner of Elan Yoga and Fitness. She loves brainstorming, empowering, and strategizing with other business owners.
Libby is a Fort Collins native and CSU Alumni. She has a passion for maintaining the special sense of community she has come to know and love in her hometown. Community, together-ness, and a sense of belonging have always been of most importance to her.
Consulting Expertise Includes: