Recovery Learning Resources
Since the start of the COVID-19 crisis, the Loveland Business Development Center, Larimer SBDC, and many of our community partners have been creating learning resources that are helpful for our local business owners. Check the pages below for valuable webinars that can be accessed 24/7 to help fill in knowledge gaps and generate questions in advance of consulting appointments!
---
Every Thursday the directors of the LBDC and the Larimer SBDC are joined by valuable community partners and consultants with specialist knowledge of resources for our business owners facing COVID-19 and recovery concerns.
Maintaining a firm understanding of your cash flow is more important than ever as we move into a different business environment from anything seen before.
Adding to your marketing mix and creating an adaptable marketing plan will be more important than ever as we move forward.
Join our community newsletter for the latest news and events on Loveland business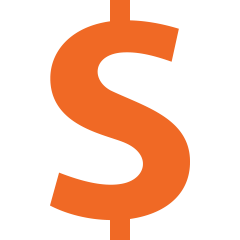 Get started with an SBA Disaster Loan and other business financing information including microlenders and grants