Unemployment Insurance Information
Colorado Department of Labor and Employment
The Colorado Department of Labor and Employment (CDLE) has a variety of resources for workers and resources for employers who are impacted by the Coronavirus.
We encourage you to visit the Colorado Department of Public Health and Environment's (CDPHE) website for the most up-to-date information and additional resources. You can also follow them on Facebook, LinkedIn, and Twitter.
Follow us on Facebook, LinkedIn, and Twitter for more information.
---
Elevate Training | Larimer County

NOW THROUGH APRIL… ELEVATE VIRTUAL FREE OF CHARGE!
As a public service to the region's business community during the COVID-19 crisis, Elevate Virtual courses are provided at no charge. A wide array of workshops include human resources briefings and Q&A sessions each week. In addition, all Elevate instructors are offering their leadership and workforce development classes in virtual format at no charge. See below for upcoming classes and click the 'Enroll' button for the one(s) you wish to attend. Remember! ALL classes are delivered in webinar format until further notice. Enjoy!
---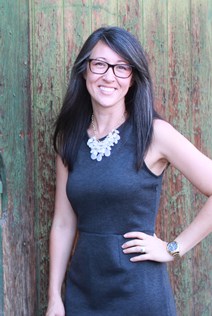 Tina Todd – simplyHR
Larimer SBDC Consutlant
If you have employment related questions regarding the COVID-19 virus contact us to schedule an appointment with Simply HR's Tina Todd.
Families First Coronavirus Response Act
The Families First Coronavirus Response Act (3/18/2020) goes into effect on 04/01/2020 and has created requirements for employers with under 500 employees to Provide Paid Sick Leave and Emergency FMLA. As COVID-19 continues to impact your business, we hope this page helps keep you informed about recent changes to legislation, provides resources to help you and your team, and gives you helpful information to navigate your next steps. We are here for you and are working long hours to make sure you and your teams have the resources you need. 
---
---