Loveland Chamber of Commerce Business Programs and Events Director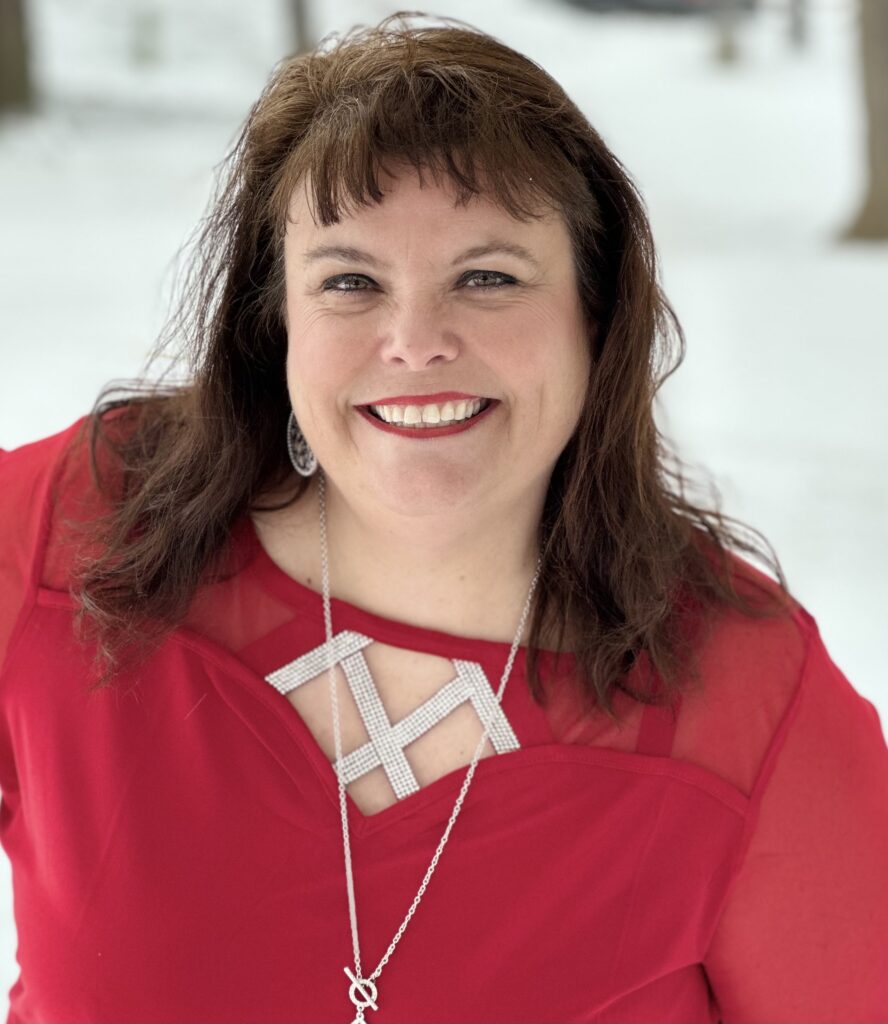 Deanna was in banking for 30 years. She is passionate about connecting businesses and helping small businesses thrive. Deanna has lived in Loveland and Berthoud since her family moved here in 1974. Deanna is a Board member for Meals on Wheels and volunteers as a weekly driver. She also serves on the board for Santa Cops of Larimer County, she is currently the Vice President for her ESA Chapter Sigma Rho, Affiliate committee member for LBAR and a Thompson FFA Advisory Board Member. Her hobbies include fishing with her husband Dave, Camping with her family and Disney Cruises.
She has served as a Loveland Chamber Ambassador for 10 years and served as ambassador chair two times. Deanna likes to volunteer for Be the Gift, Loveland Habitat for Humanity and Valentine stamping program.