The Loveland Business Development Center will be holding a Free Health & Wellness Business Panel BAH event on Monday, October 3, 2016 from 5 pm to 7 pm at the Loveland Chamber of Commerce building. Align is the food and beverage sponsor for the event.
No matter what business you're in, attracting and retaining top talent is always an issue. How do you successfully recruit and retain qualified employees? This is just one area that we will explore with our panelists. How do you make yourself stand out in the vast offering of services in our area?
This event will especially interest anyone involved in the health and wellness industry or people looking for direction from business owners who have been there and done that. We've assembled a great panel of professionals to address business issues that they have experienced firsthand. Register: www.Lovelandbusiness.com.
The Panelists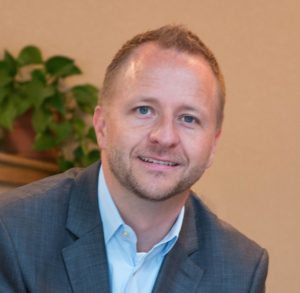 Dr. Brian Flemming is a licensed Chiropractor with over eleven years of experience and owner of Align in Loveland. The center offers chiropractic, massage, nutrition, and acupuncture.
Dr. Flemming went to undergraduate school at South Dakota State University in Brookings, SD. After graduation from SDSU, Dr. Flemming attended Northwestern College of Chiropractic in Bloomington, MN and graduated with his Doctor of Chiropractic degree in 2002.
Dr. Flemming uses a "whole person approach". This approach to wellness means looking for underlying causes of any disturbance or disruption (which may or may not be causing symptoms at the time) and make whatever interventions and lifestyle adjustments that would optimize the body for normal function.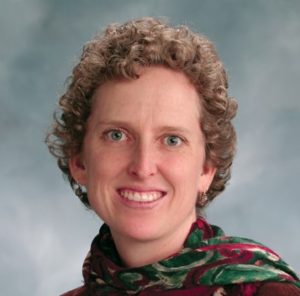 Dr. Kathryn Plummer of Sage Holistic Health, a Naturopathic Medical Clinic in Loveland, CO, is 2002 graduate of the National College of Naturopathic Medicine (NCNM) in Porland, Oregon.
Naturopathic medicine is natural health care that works!  Founded upon holistic philosophy, naturopathic medicine blends safe and effective traditional therapies with the most current advances in modern medicine. Naturopathic medicine is appropriate for the management of a broad range of health conditions affecting people of all ages.
Dr. Plummer uses her knowledge of natural medicine to support and inspire her patients to cultivate health in mind, body and spirit. With expertise she guides her patients in making healthy food and nutrition decisions, while assessing the need for lifestyle changes, nutritional and herbal supplementation to build health and vitality.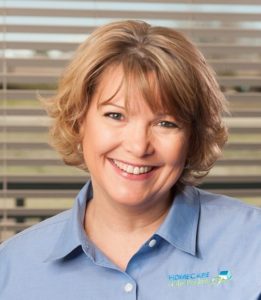 Maureen McCann, Director of Human Resources and Operations at HomeCare of the Rockies. The agency offers in-home nonmedical services for seniors in Larimer, Boulder and Broomfield Counties with a staff of over 80.
We will also be spotlighting a local business at the event, Comfort Courier, LLC. This company has a line of tote bags that are filled with items that will bring comfort to a person in cancer treatment. The little tote bags started as an idea while Thurese sat with her mom during her chemo treatments in 2012. As she looked around the infusion room, she wondered what others were using to combat the side effects of treatment. Thurese wondered what everyone else's family and friends were doing to feel less helpless. And, she wondered if there was a way to bring a smile to the people who found themselves in those chairs. The products included in the totes are widely regarded within the cancer community as effective in reducing some of the notorious side effects during treatment.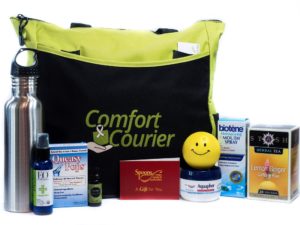 Save
Save
Save
Save
Save
Save
Save
Save
Save
Save